Background
Hamburg-based Unger Fashion launched its new store under the name Uzwei. The store concept pays homage to the spirit of classic fashion magazines: The Uzwei store offers customers not only clothing, but also beauty products, jewelry, floral products, as well as refreshments. To promote the store's grand opening, Uzwei commissioned a landing page. 




Website
The landing page was stripped down to display products to visitors in a playful way. Its core functionality resembles a wheel of fortune: by giving the wheel a spin, visitors receive information about the randomly selected product.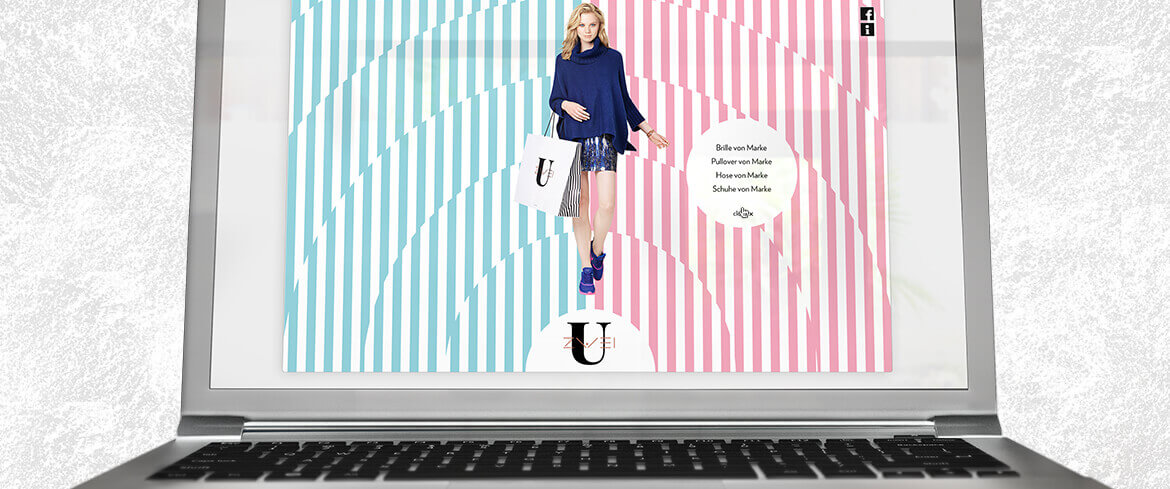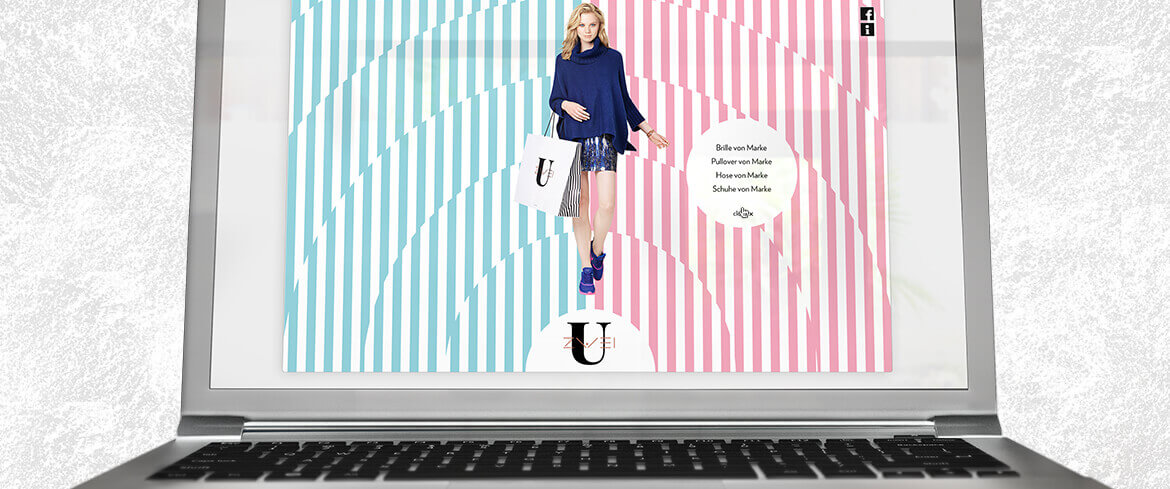 Design
The design was based on above-the-line advertising campaigns and the brand new CI that was also developed within the framework of this project. Taking center stage in the design is the Rapport pattern. 


Credits: Serena Becker, Gerhard T. Hertig, Bernd Westphal