Background
A new digital platform was developed for a marketing campaign specialty chemicals conglomerate Clariant. The goal was to demystify the world of chemistry for end consumers through emotional and easy-to-understand design and storytelling.
Landing page
The first step was launching a landing page under the name "Discover Value." The page provided all the campaign content at a glance and inspired visitors to explore on their own.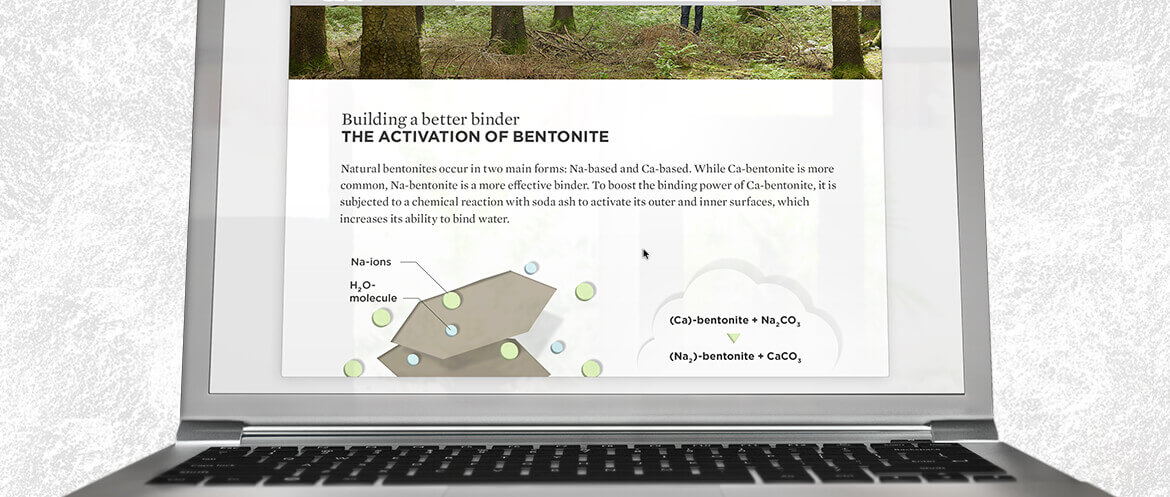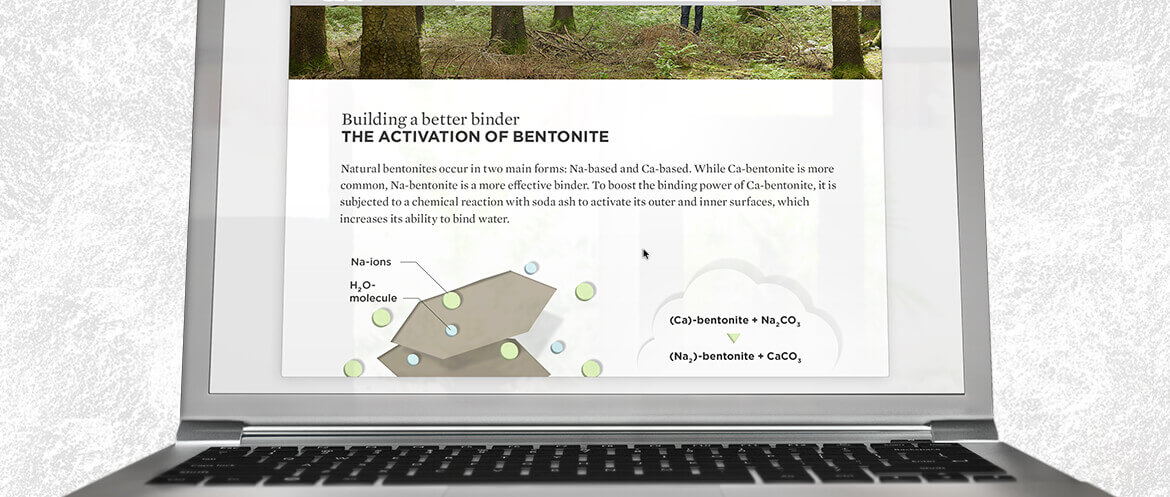 Storytelling
"Discover Value" centered around the unique storytelling approach, which entailed the wide-range of Clariant products. They take visitors on an emotional journey, for example, from the invention and inception of a product, to its uniqueness and benefits, as well as its real-life areas of application.
Style
To differentiate it from the established Clariant corporate design, a striking style of illustration was developed, the so-called "Papercut." This style served as the gateway to the world of "Discover Value" for visitors.